Real. Fresh. Local.
Where Christmas Memories are Made
Finding your perfect Christmas tree for the holiday season is a long lasting tradition here in Nova Scotia.
Discover local christmas tree lots & growers near you
You don't have to look far to find your perfect tree! To find a Choose & Cut or Retail Tree Lot near you, click on a county name on the map of Nova Scotia below. P.S. Be sure to click on the name for full details!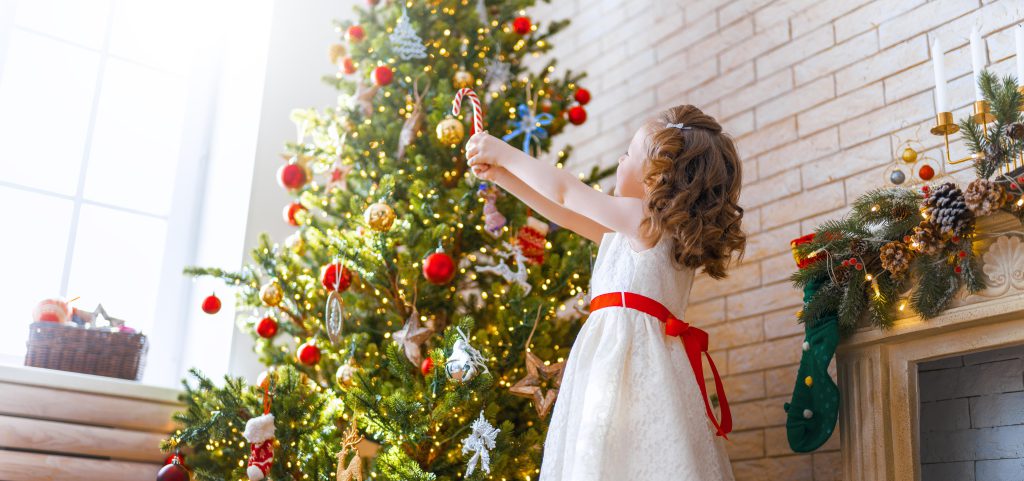 Real Trees, Real Memories Contest
Participate in the contest of the season put on by the Christmas Tree Council of Nova Scotia as part of the It's Christmas, Keep It Real initiative!
Discover our social channels
celebrate the season with us
Explore Why We Love Real Trees