Choose and Cut:

Florence MacPherson
Choose & Cut & Retail Lot
705 Highway 245
North Grant, NS, B2G 2L1

Retail:

Giants Lake Balsam Fir
Craig Cartwright
13A Hillside Drive

Antigonish, B2G 1H5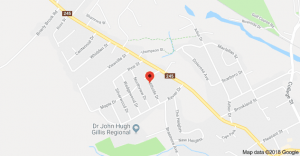 Giants Lake Balsam Fir is a family owned and operated business providing Christmas trees and balsam products for more than 30 years. Our trees are grown on sustainable, natural stand, tree lots in Northeastern Nova Scotia.
Elite Balsam Products Inc.

Scott MacKinnon
2345 Antigonish Guysborough Rd.
St. Andrews, B0H 1X0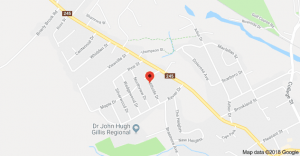 Balsam Fir, limited amount of Fraser Fir.
Top quality Balsam Fir products since 1988. Availability by partial or full truckloads.
Minimum oders apply.